SPIKED BOOZY SORBET
BOURBON BERRY
$14.50 PER PINT
Ripe blackberries are muddled with smokey bourbonin this delicious boozy sorbet. Say hello to your new favorite low-cal, dairy-free, vegan, alcoholic treat.
🤤  Only 220 calories per serving


🌱  Vegan and all natural


🥛  Dairy free


🍾  5% ABV


🥖  Gluten free


Serving Size: 1 Cup (150ml)

Amount Per Serving

Calories: 180

Total Fat: 0g (0% DV)

Saturated Fat: 0g (0% DV)

Trans Fat: 0g

Cholesterols: 0mg (0% DV)

Sodium: 10mg (0% DV)

Total Carbs: 42g (15% DV)

Dietary Fiber: <3g (11% DV)

Total Sugars: 40g (includes 37g Added Sugars)(74% DV)

Protein: <1g

Vitamin D: (0% DV)

Calcium: (0% DV)

Iron: (0% DV)

Potassium: (0% DV)

Percent Daily Values (DV) are based on a 2,000 calorie diet.

Ingredients: water, blackberries, sugar, bourbon whiskey, dextrose, guar and xanthan bean gums, natural blackberry flavor
CHOOSE YOUR FLAVOR
"Flavors are vibrant and refreshing, and the big kick of alcohol is perfect!"
Less than 230 cal's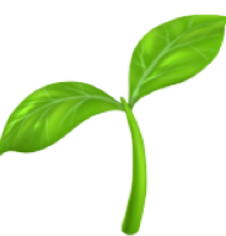 Vegan and All Natural
Infused w/ alcohol (5% ABV)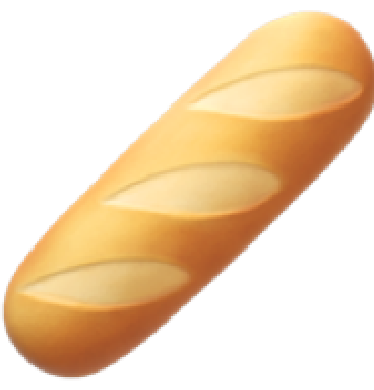 Gluten & Dairy Free
HAPPY CUSTOMERS
THEY'RE LOVING SPIKED SORBET!
HUNGRY FOR MORE INFO?
Why is there a $50 Frozen Shipping minimum?
Shipping frozen sorbet requires extra care.
We hand-pack your pints and ship them inside an insulated cooler along with dry ice to keep everything frozen in transit. This ensures your boozy sorbet arrives ready to enjoy!
What is nano encapsulation?
Using our patented NuVessl technology, we're able to capture alcohol into tiny nano beads. These nano beads enable Spiked to deliver ingredients faster, to use fewer ingredients to get the desired results, and to create new products that achieve the impossible—like a frozen boozy sorbet that maintains its melting point.
Are you making more flavors?
Our mixologists are always coming up with new flavors, so customers can expect to see new tastes coming soon. 
We're also collaborating with brands on creating sorbet versions of your favorite spirits. For information on partnerships, contact us!
Why does your sorbet taste so damn good?
Because our sorbet is created from a recipe that was perfected in Naples, Italy, and passed down from generation to generation. It's full of real ingredients and made by true experts. Then we Spike it.