STRAWBERRY MARGARITA
BOURBON BERRY
PINA COLADA
"Flavors are vibrant and refreshing, and the big kick of alcohol is perfect!"
Less Than 230 Cal's Per Serving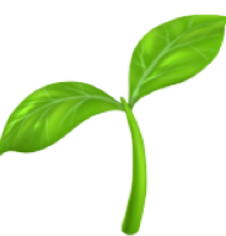 Vegan & All Natural
Infused w/ Premium Alcohol (5% ABV)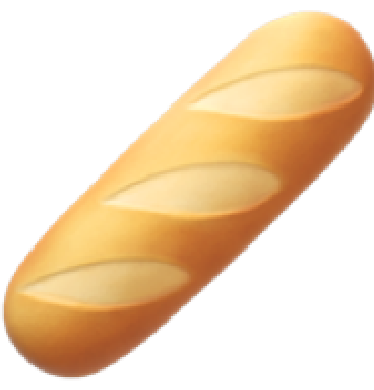 Gluten & Dairy Free
HAPPY CUSTOMERS
THEY'RE SIKED FOR SPIKED
OUR SECRET WEAPON
HIGH TECH. INTENSE FLAVOUR.
A delicious frozen treat, with a balanced kick of booze in every bite! We use a patented technology to capture the alcohol and infuse it into our all natural sorbet.
How does Spiked freeze alcohol?
We encapsulate alcohol into vegetable-based nano-beads, then infuse it into our hand-crafted sorbet
These nano-beads absorb more alcohol, faster and trap big boozy flavor in every bite of our all-natural frozen dessert.
Why does your sorbet taste so damn good?
Because our sorbet is made using a century-old recipe that was perfected in Naples, Italy. It's full of real, fresh ingredients and hand crafted by true sorbet experts. Then we Spiked it!
Why is there a $50 Frozen Shipping Minimum?
Shipping frozen sorbet requires extra care. We hand-pack each pint and ship them inside an insulated cooler with dry ice to keep everything frozen in transit. This ensures your Boozy Sorbet arrives ready to enjoy!
NOT SURE WHERE TO START?
TRY OUR FAN FAVORITES
Our most popular bundles, hand-picked for you
ABOUT US
WE ♥ SORBET
Someone Spiked the sorbet. 
It was us.
At Spiked, we're not afraid to do the impossible. Like creating a flavorful boozy sorbet that maintains its melting point. We combine our patented alcohol encapsulation technology with premium hand-crafted sorbet to add an extra-special twist to a timeless classic.
We're not talking about alcohol-infused ice cream—we're talking about authentic Italian sorbet. Our recipe was perfected in Naples, Italy, and passed down from generation to generation. All natural, dairy free, gluten free and vegan, our Italian recipe is second to none. The Spiked boozy spin complements the premium dessert.
Our patented encapsulation technology captures alcohol into tiny beads of flavor. Because why freeze it when you can capture it and seamlessly blend the alcohol into the sorbet? And once those nano-beads hit your mouth—it's a punchy treat for your tastebuds.